Fire Safety Expert Witness
No one expects to end up in court over fire safety. However, it unfortunately does sometimes happen, and if you end up in this position it's vital to get an expert fire safety witness.
Need a fire safety expert witness?
If you're facing legal action in relation to fire safety matter, please ensure your legal team get us involved as early as possible, even if a court appearance may not be required.
Why choose Firecomply?
You can be sure that by involving us, you will have the best expertise available. One of our top team was on the panel which drafted the current fire safety legislation.
This means we don't just know what the legislation says – we know what it was meant to say and the background to it all. You simply won't find a more expert fire safety witness.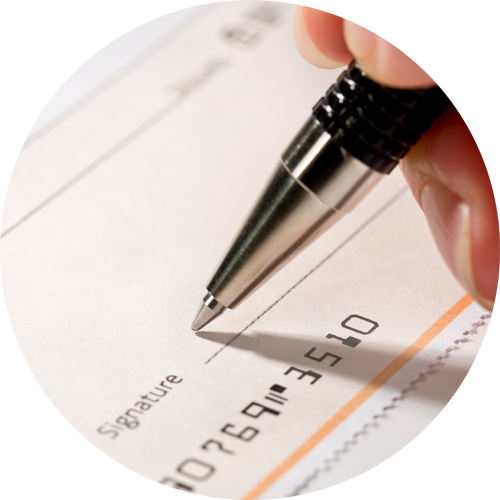 Fire safety expert witness fees
There's no need to pay exorbitant fees for a fire safety expert witness from Firecomply. Just ask us for a quote and you will see.