Firecomply have developed a third party accredited system to help clients become fully compliant with the current fire safety legislation and at the same time save our clients valuable cash.
To give a few examples this process advises you:
How to recognise doors which are not fire doors but should be to meet compliance requirements.
How to recognise doors manufactured as fire doors, which don't need to be maintained or replaced as such because they are not part of the fire containment structure, therefore saving cash.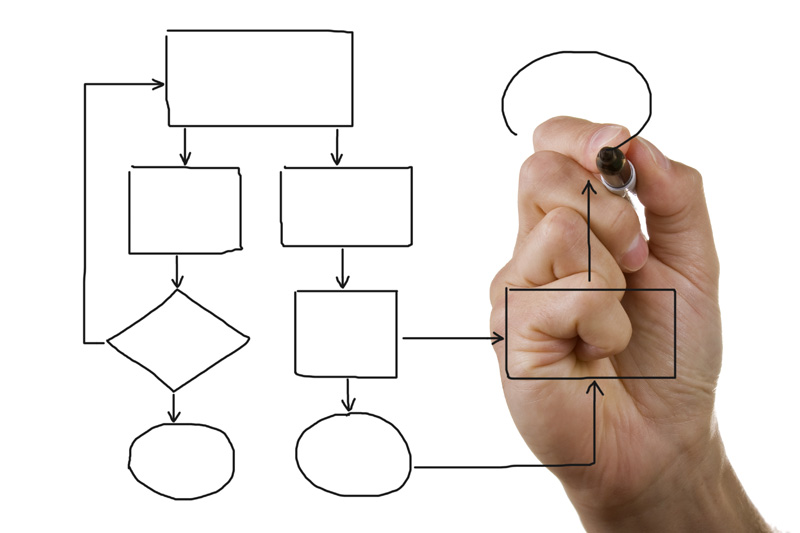 Why Choose Firecomply?
Whatever the reason for reviewing your fire doors, we're confident that a Firecomply fire door review and plan can save you money. Our plans could save the cost of fitting or refurbishing expensive fire door sets.
For example, we calculated a saving of £20,000 for one client on a project to assess more than 400 doors in an administration block. This service doesn't cost you money, as it generally turns you a profit!
What does it cost?
This activity is costed on a day rate basis but we won't recommend it as a course of action unless we can see a real cost advantage to you in the planned review.