Enforcement Mitigation & Defence
A visit from a Fire Service or Council Enforcement Officer, or from Building Control, can be stressful. Sometimes, a building owner or premises manager may feel unhappy with the way the visit has gone, and require advice.
At Firecomply, we can provide advice to you and liaise with the enforcement agent, to help you better understand what is being required of you.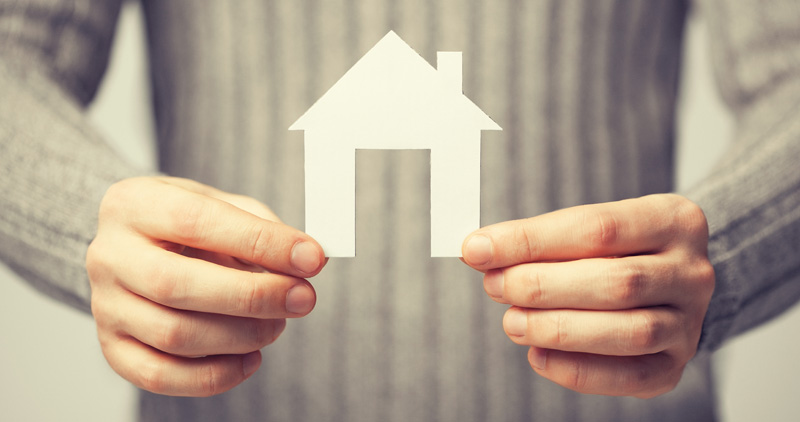 Accessing the service
To access this service, simply send us a copy of your letter. We will use this to give you initial advice, and will then liaise with the enforcement agent on your behalf.
We are happy to do this work for free, as we find that our reputation and expertise as fire officers are usually sufficient to allow issues to be resolved with a phone call or brief email exchange.
If it turns out that you need more help, we will only advise you to continue if we believe our fee for further services is recoverable. If you can show our fee wasn't recovered in savings then we will refund a proportion or all of our fee to offset that under recovery.
Our Success
Our track record in this area is very successful. We've had interactions with fire services and local authorities across the country. Our approach is non-confrontational and constructive – we aim to offer an alternative point of view which leads to a successful outcome for both our client and the enforcement authority.
Already had a visit?
If you've already been visited by the local fire service or local authority, we may still be able to help you mitigate the effects. Simply contact us today to find out more.
Where a client has previously contracted us for fire risk assessment and annual training then this enforcement service should not be required.